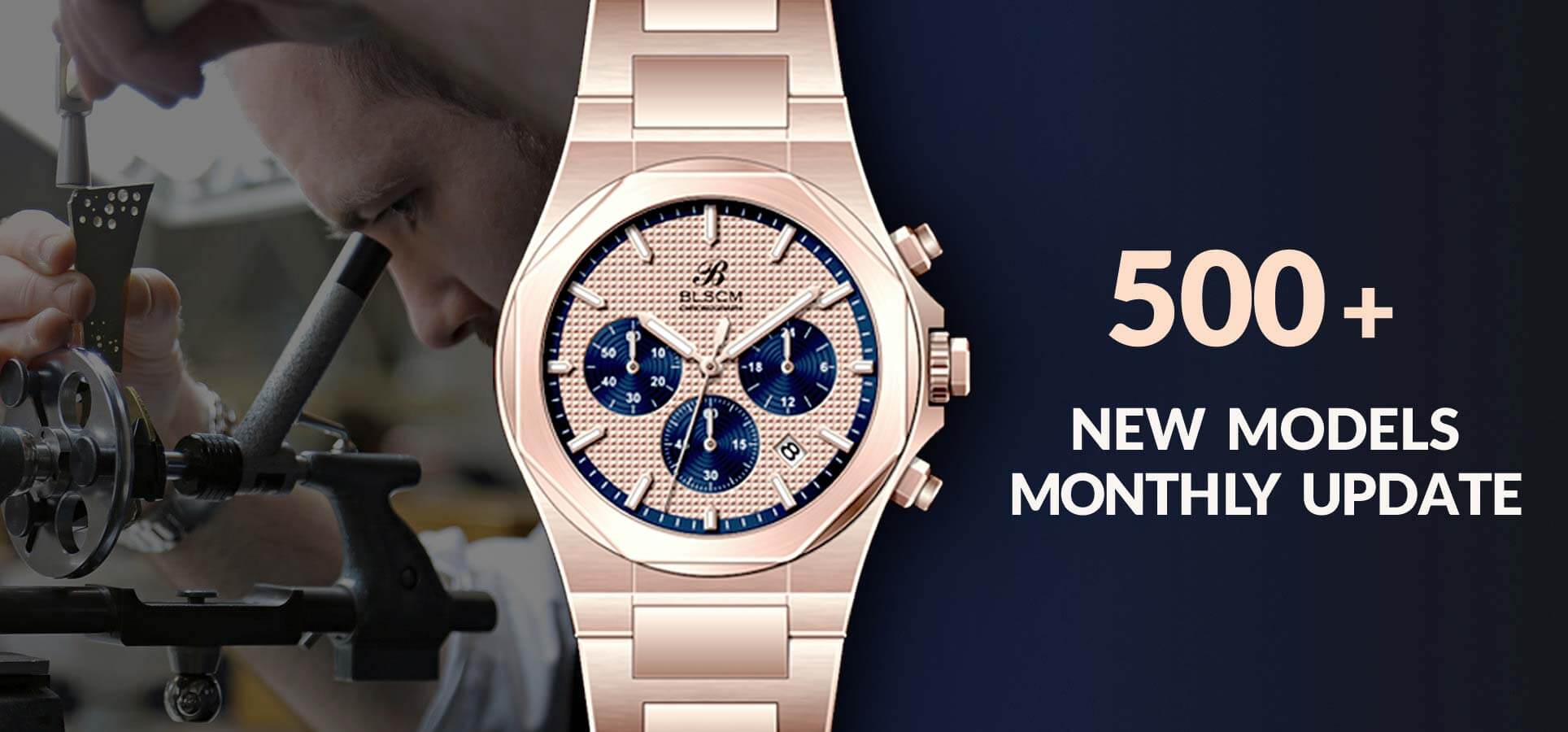 HIGH QUALITY LOW COST
Founded in 1993, Bolong focuses on highest quality steel watches,has been a professional OEM&ODM manufacturer&supplier for almost 30 years.
We own 400+ employees independent watch factory in China, covering a total area of 22,000㎡,with the capacity of producing 500,000 pieces/month.
Our mature operating system on watch custom enables us to supply our global customers highest quality watches with competitive prices quickly.
Thus, 98.5% customers became our regular customers due to our products.
There are different payment methods available to players for making online transactions. They include: Credit Card transfers, Paypal, Debit Cards, Mobile payments etc. You can also choose a site which offers money transfer and withdrawal facilities to make your transactions simpler and faster. However, if you have made constant deposits in your casino
https://gamblingcomet.com/paypal-casino-no-deposit
account, you can opt for electronic withdraws.