Best Watches Manufacturer in China
Bolong Provide Watches OEM, ODM Services For Your Brand
Bolong Watches Factory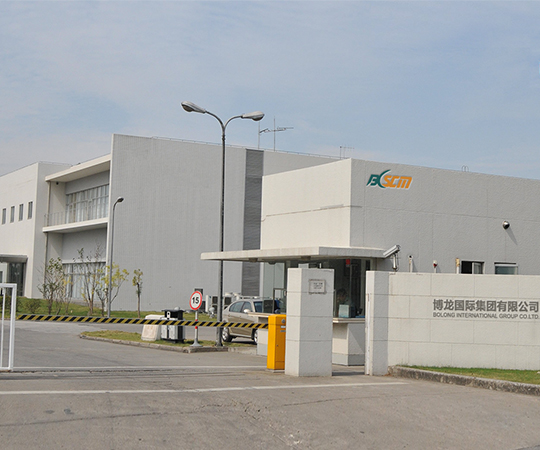 Company Profile
Established in 1993, Bolong International Supply Chain Management Group(BLSCM) has developed from a custom watches manufacturer to a watches supply chain and a group company consisting of five business:
Bolong Watches Factory
Bolong Watches Supply Chain
Bolong International Logistics
Bolong Industry Chain Finance
1 Heart Brand Marketing
Our goal is to help you build your own watches brand through our one step watches OEM/ODM  services.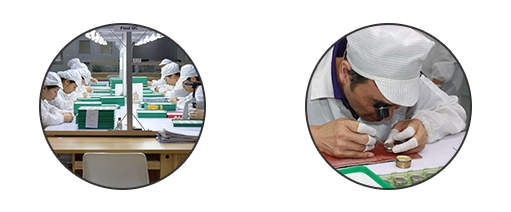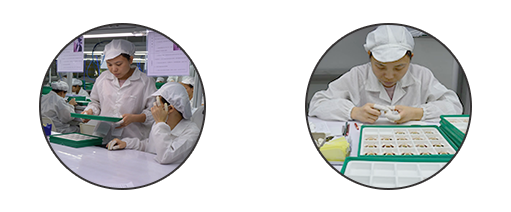 Why Choose Us
Professional watches OEM、ODM Manufacturers & Private Label Watches Supplier In Foshan,China
Successful Cooperation
Trusted by over 500 Reputable Watch Brands
What's Our Clients Say
I have built my own watches brand through the powerful support from Bolong International Supply Chain, thank you for your sound quality watches and updated new designs. It helped me grow from a small resellers to be a good repution watches suppliers now.
I come across Bolong International Supply Chain when I was looking for custom watches manufacturer on Google. Their factory and team have left deep impression in my head when I finally visit them in China in 2016. Their strict quality control, updated new designs, fast delivery have help our company build sound reputation in our market and we have increase our revenue by 20% in 2018.
I worked as an editor in a marketing agency for nearly 11 years and I have 2 children, I have pressure from the family expense with my boring job. So I would like to start my part-time job to create my own business. When I searched several product categories, I finally find Bolong International Supply Chain who offer one-step watches OEM/ODM services and they have their own logistics company. What I do is select my designs, pay and wait for my watches, it make my business unique and help me enjoy a better family life now.
Get A Free Quote
For any questions about our company, watches OEM / ODM services or ask for a catalogue, please feel free to send us an inquiry.